The History of Rutter's
The story of Rutter's Dairy begins in 1921, when George and Bud Rutter milked 20 cows to produce the first 15 quarts of Rutter's milk, which they sold door-to-door from their horse-drawn wagon for 8 cents per quart. Back then, the dairy was known as Crystal Spring Dairy, after the cold spring on the farm, which was the business's first method of refrigeration.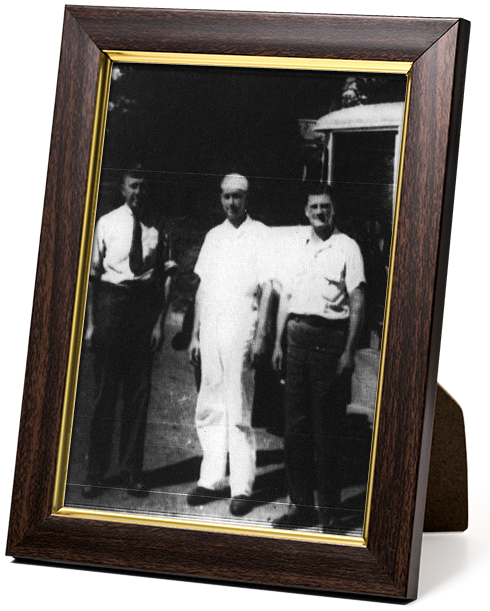 1930s

Despite the difficult economic climate of the 1930s, Rutter's home delivery business thrived and the Rutter brothers invited their brother-in-law, Lehman Crist, to join them in the venture. In 1933 the company name changed to Rutter Brothers Dairy. The first two employees were hired, each earning $8.00 a week. The first (mechanical) refrigeration equipment was installed in 1937 instead of using the spring water for refrigeration.

Trouble erupted in 1938–Rutter Brothers Dairy was cited for breaking the law. Regulations set a limit on the amount of butterfat cream could contain. Because their cream contained more than 8% butterfat (this was coffee cream which was to be 20% butterfat. Rutter's was selling a 32% butterfat cream), the dairy made newspaper headlines. Here is a case where running afoul of the law proved itself a blessing. The case gave the company instant recognition for producing high quality dairy products. As a result, the Rutters' business boomed! By 1939 the Dairy was producing 4,000 quarts of milk a day, and milk was delivered for the first time in a vehicle not powered by horses.

In 1938 Rutter's opened its first Ice Cream Parlor.
1940s

Across America in the 1940s, the war effort was top priority. The impact of this effort was felt deeply at Rutter's, with 17 of the dairy's employees deployed for service overseas.

Businesses were challenged to rely on ingenuity and entrepreneurial leadership just to survive through the war years, and Rutter's was no different. Across the country gas was rationed, new tires were scarce, and new trucks were practically impossible to find. These tough times were met with tougher people; Rutter's dairy's drivers managed to keep up deliveries, sometimes covering two routes a day.

By 1946, Rutter's produced 12,000 quarts of milk each day.
1950s & 1960s

By the end of the 1950s, Rutter's second generation of family leadership took the reins. Dale Crist, Jay Crist, Leo Rutter, Mike Rutter and Stew Hartman brought dynamic ideas that further invigorated growth and new opportunities for the company.

One avenue for new opportunity in the 1960s was the concept of a convenience store. Though it was in the early stages of development, it offered a promising future for Rutter's, which was competing with dairies owned and operated by large corporations and supermarket chains.

The success of the convenience stores led to the Dairy's expansion and also to the purchase of the Royale Dairy in Hanover (in 1968)… and yet another outlet for Rutter's products. Farm Store #4 opened in Hanover in 1969. By the end of the 1960s, over 45,000 quarts of milk were produced each day.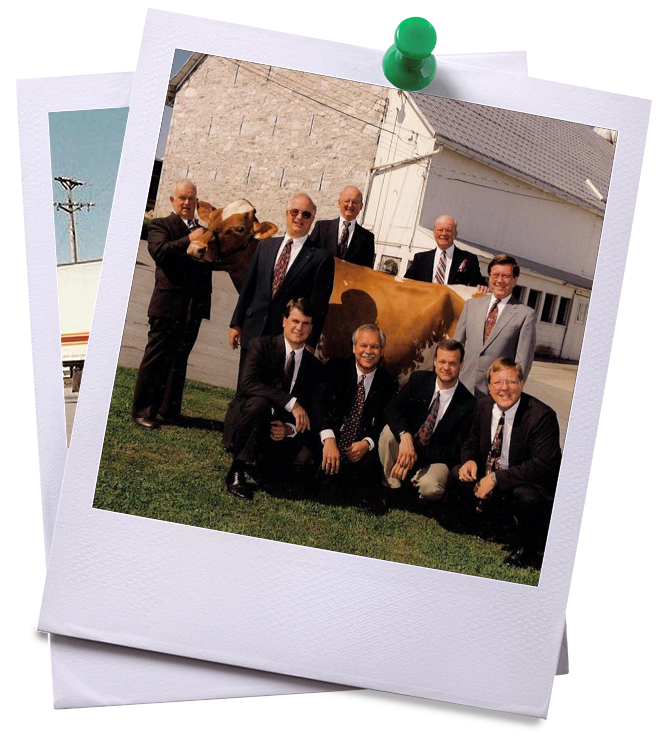 1970s

Although the familiar fleet of Rutter's trucks seems like it's always been part of York's scenery, mechanical refrigerated delivery trucks started to appear on the streets in 1954 and tractor trailer delivery units were actually not put into service until 1975 with the first tractor & trailer appearing in 1976. This allowed delivery capabilities to other parts of the region like Maryland, Delaware and New Jersey.

1980s

The 1980s ushered in a new wave of technology, including a computerized milking system capable of filling 65 gallons each minute. By the middle of the 1980s, there were 50 Rutter's convenience stores for customers to pick up Rutter's delicious dairy products without having to leave their neighborhood.

2000s

The third generation of family leadership Jeff Crist, Todd Rutter, Tim Rutter and Scott Hartman guided the company into the new millennium as a proud, local family-owned and operated business.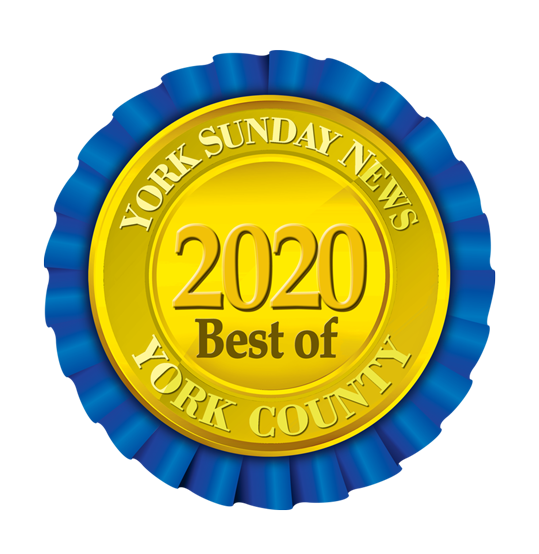 Today

Mid-Atlantic drivers recognize the Rutter's fleet of red and yellow trucks as a standard of their morning commute, and the red and yellow canopies at each of the over 60 farm stores across Central PA call to passersby with a friendly familiarity that only comes with serving the area for more than 90 years.

The definition of a homegrown business, Rutter's milk, including its legendary chocolate milk, has gained a fanatic following throughout Central Pennsylvania, devotees even taking to social media sites like Facebook to create fan pages to express their adoration for their Rutter's favorites, and voting Rutter's to the top of the "Best Milk" category in the York newspaper's annual reader's poll, Best of York, 14 years running.

Rutter's Dairy loves the community right back by investing in the local economy; working exclusively with family farms located in Central PA, mainly in York, Adams and Franklin counties, and creating local jobs with each new farm store opening, as well as donating over $1 million to local children's charities since 2002.

Proud of its heritage and opportunities handed down from previous generations, Rutter's Dairy looks forward to many more years of serving Central Pennsylvania the rich, nutritious dairy products they've come to expect from a company with a history of excellence more than nine decades long.